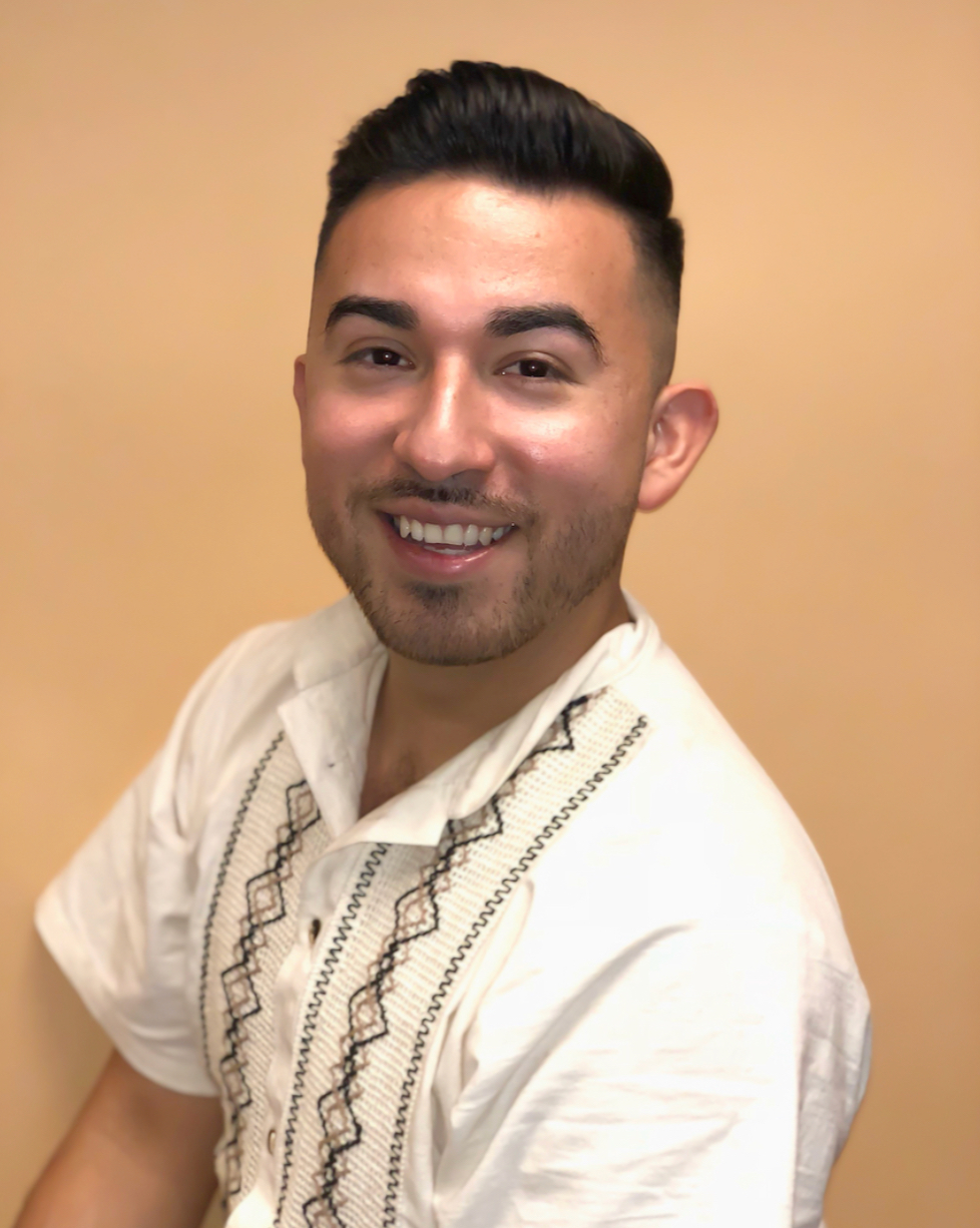 PARALEGAL & Director of public engagement
As the youngest son of immigrant parents from Morelos, Mexico, Edwin has dedicated his life to inspiring social responsibility within communities.
Prior to joining Pangea in January 2018, Edwin served as Development Director for La Raza Centro Legal, where he maintained donor relations, executed agency communications, and developed fundraising plans in four areas of law: Immigration, Workers' Rights, Housing, and Senior Law. During his two-year tenure at La Raza, Edwin became a Department of Justice (formally Board of Immigration Appeals) Accredited Representative, allowing him to represent community members in affirmative immigration applications.
Edwin moved to San Francisco in 2012 from Azusa, California, to pursue a bachelor's degree in International Studies at the University of San Francisco. He became the first person in his family to graduate from college in 2015. At USF, Edwin served as Executive Director of M.E.Ch.A de USF (Chicano Student Movement), bringing awareness to the lack of services for first generation students of color, while also organizing in San Francisco's Mission District around affordable housing and eviction defense. Throughout Edwin's time at USF, he served as the Lead Tutor for College Track – San Francisco, a national non-profit, assisting Spanish-speaking immigrant students and families access higher education.
Edwin holds a Seal of Biliteracy from the State of California, recognizing his linguistic mastery in English and Spanish.